Chipboards
Standard chipboard
Board manufactured with wood particles glued with synthetic resin under a set pressure, low formaldehyde content. Applications for any type of furniture in general, under conditions with occasional moisture. Wide range of dimensions and thicknesses. There is also an option with a moisture and fire-resistant treatment. Our main suppliers are Egger, Finsa, Kronospan and Tafibra.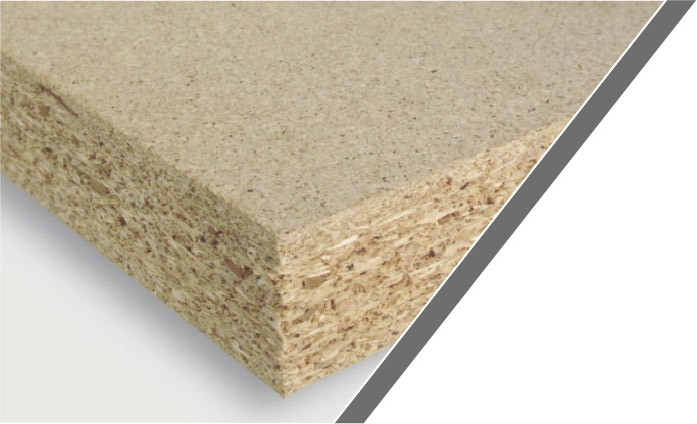 PRODUCT
FORMAT
THICKNESS
8
10
12
16
19
22
30
STANDARD CHIPBOARD
2440 x 1220
STANDARD CHIPBOARD
2800 x 2070
STANDARD CHIPBOARD
3660 x 2070
Chipboard OSB 3
The oriented strand board (OSB) is a board made with strands of wood, glued together at the right temperature and under the right pressure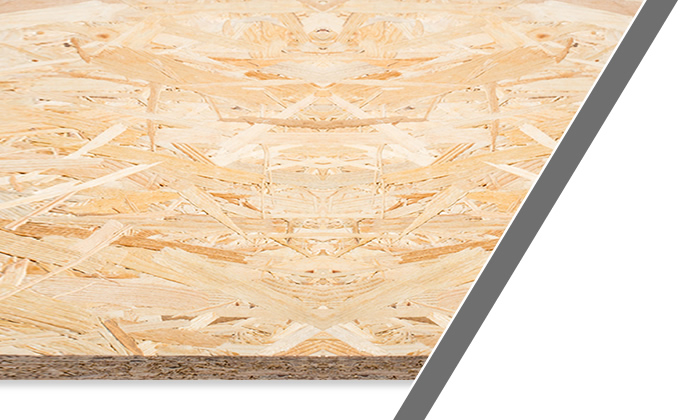 PRODUCT
FORMAT
THICKNESS
8
10
12
18
OSB 3 CHIPBOARD
2500 x 1250
RES chipboard / Tongue and groove
Wood particle board with anti-moisture treatment, mainly used for wooden decks and floor covering.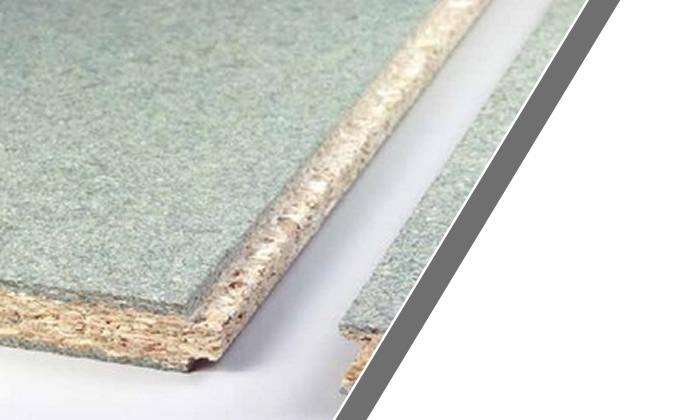 PRODUCT
FORMAT
THICKNESS
8
10
12
16
19
22
25
30
LOCK AND GROOVE CHIP DALLAS
2060 x 920
Download the Declaration of Performance files in PDF